New Look at Lightingplus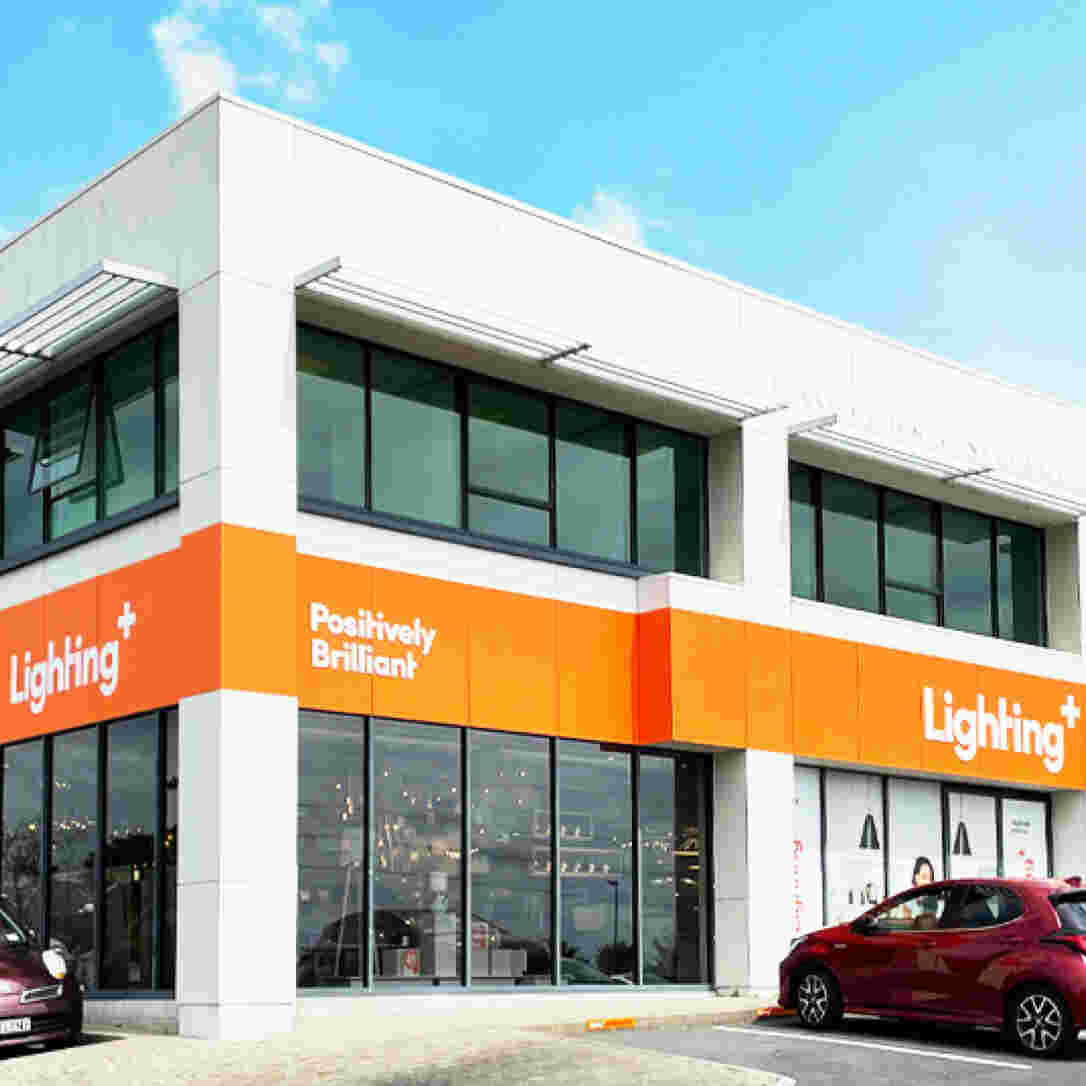 If you've been into Lightingplus Botany lately, you would've been in for a surprise with our newly refurbed store. The team have worked hard to open up the floor space by tidying up the display stands and lowering them to elevate your shopping experience.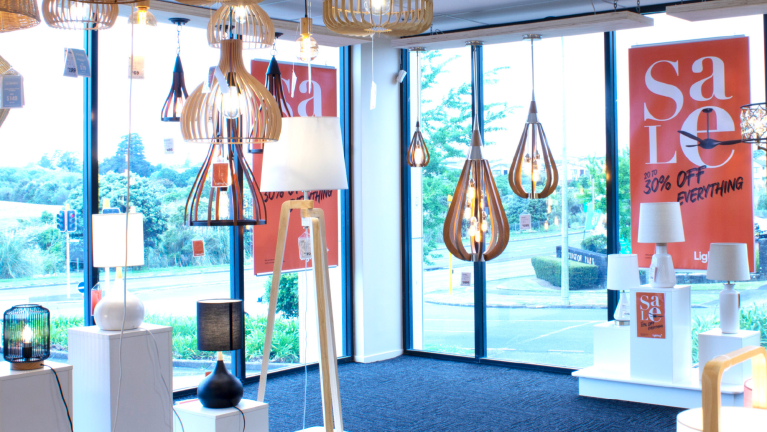 But the most significant change is opening up this corner section letting in more natural light! Everyone is agreeance that this has opened up the store completely making it a more comfortable space to browse for your home.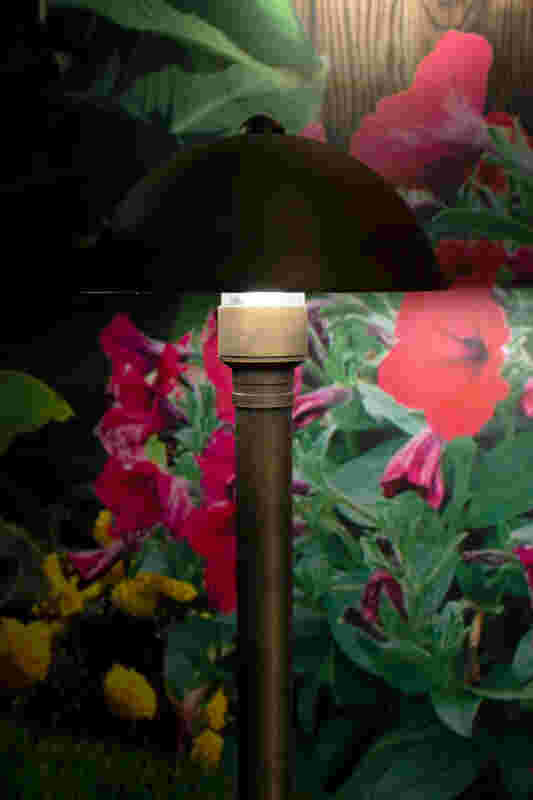 Lights on Displays
If you're shopping for exterior lighting, don't forget to pay a visit to our garden room. Here, you will be able to view how our exterior lighting lights up the night leaving out the guesswork and potential disappointment!
We have reopened our design studio. So if you have a lighting project coming up, we can help with your lighting plan! Our lighting experts in-store are equipped to help you with all your questions!
We hope to see you in-store soon!