Careers
Many Lightingplus staff start out as salespeople and end up running our stores. The opportunities are here for those who want to grab them and we have systems and training in place to help you shine as bright as you can be.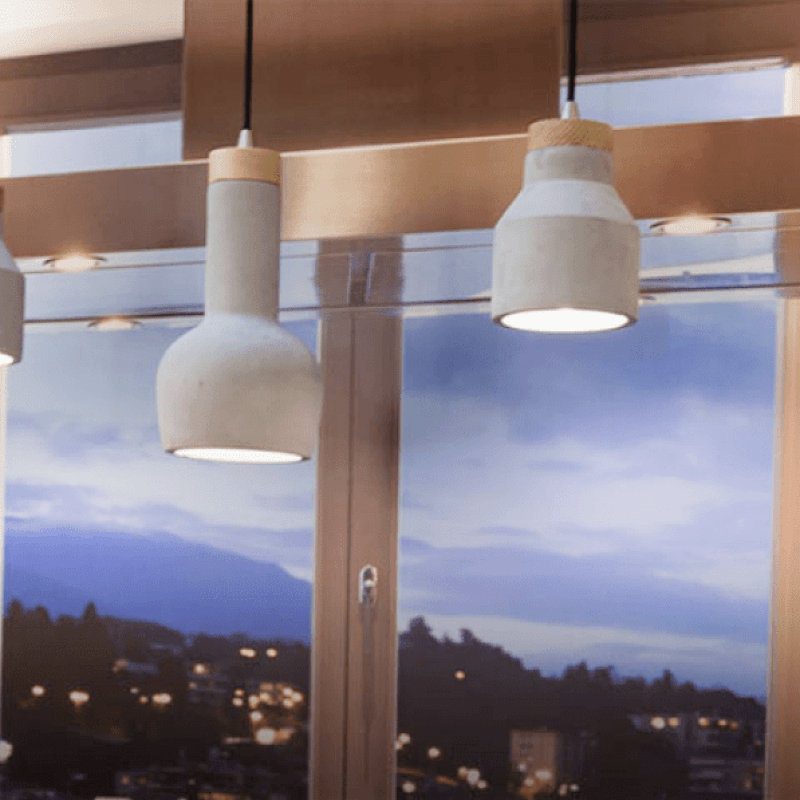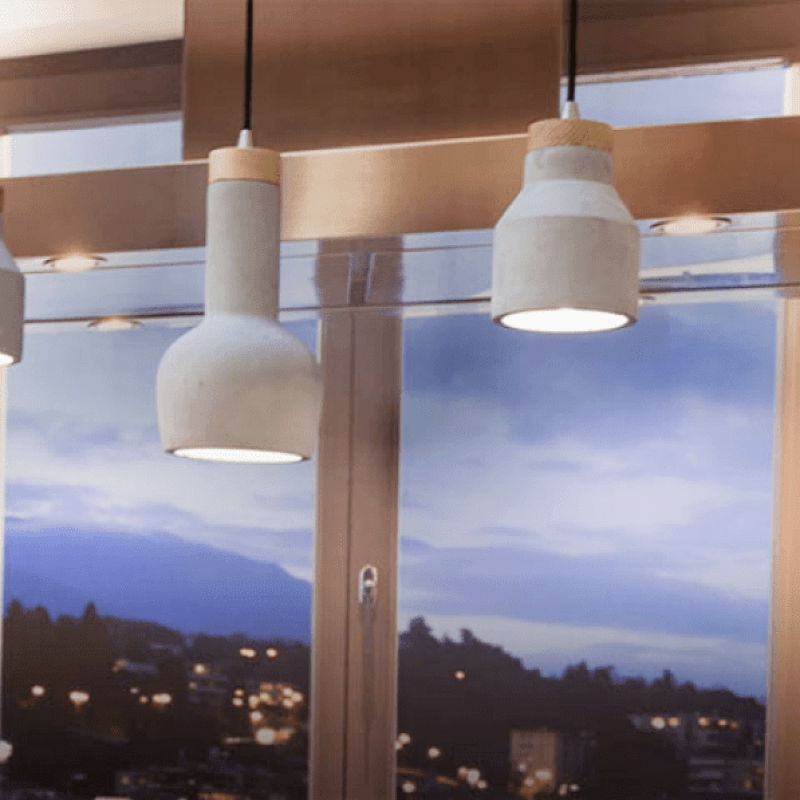 31 stores nationwide
During the company's 27-year history, founder and Managing Director Barry Mellor and his team have proudly seen the company evolve from a lighting product discounter into a full-service lighting specialist business with a renowned lighting design offering that is unique in this market. With 31 stores nationwide, Lightingplus continues to grow and with that growth we need the best people we can find to help us develop further.
"Retail in general is all about the people, and nothing will ever change that. To continue to be their best, Lightingplus employs the best training programmes to ensure the ultimate in product knowledge and customer satisfaction to ensure they remain ahead of the competition."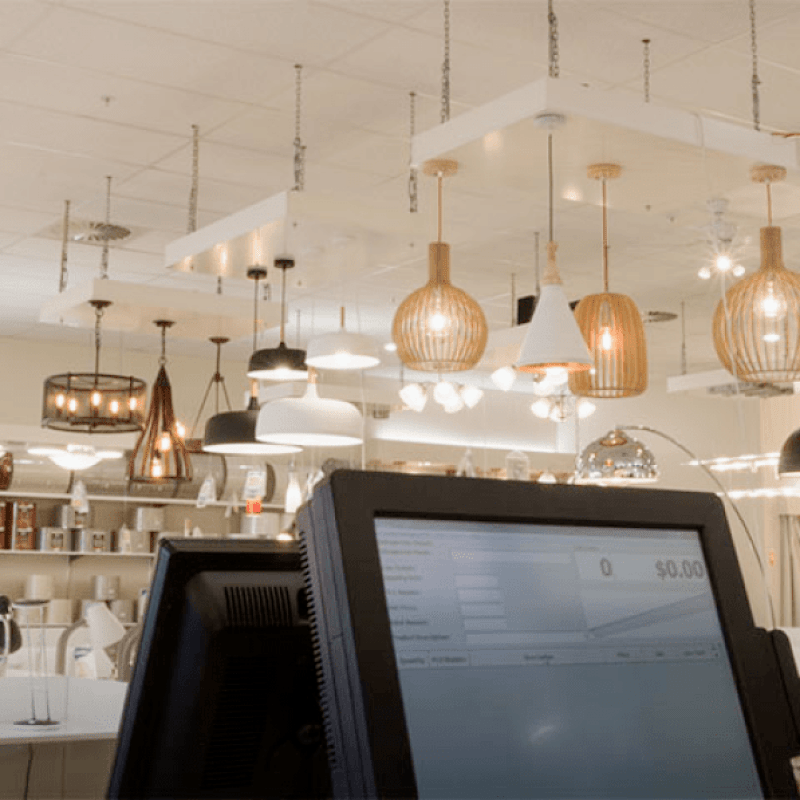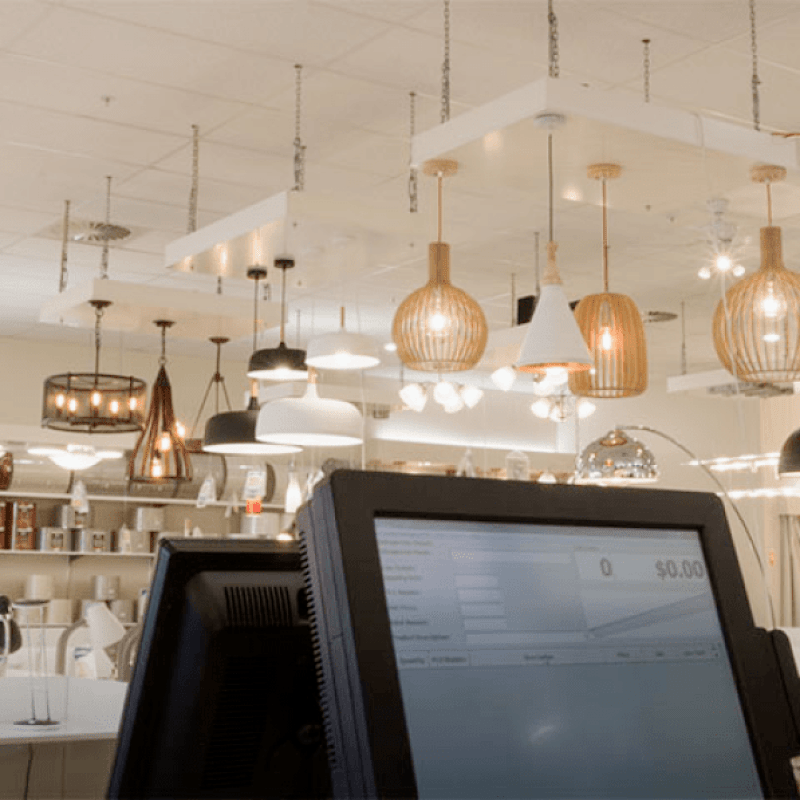 Why should someone work for us?
Enjoy the benefits of working for a sales focused retailer.

Retail selling can be a challenging career and a rewarding one if you work for a company that believes in offering opportunities for its employees; and we do. Lightingplus has a bonus system that works and is achievable. We share our success with the teams and individuals who drive sales through great 
customer service.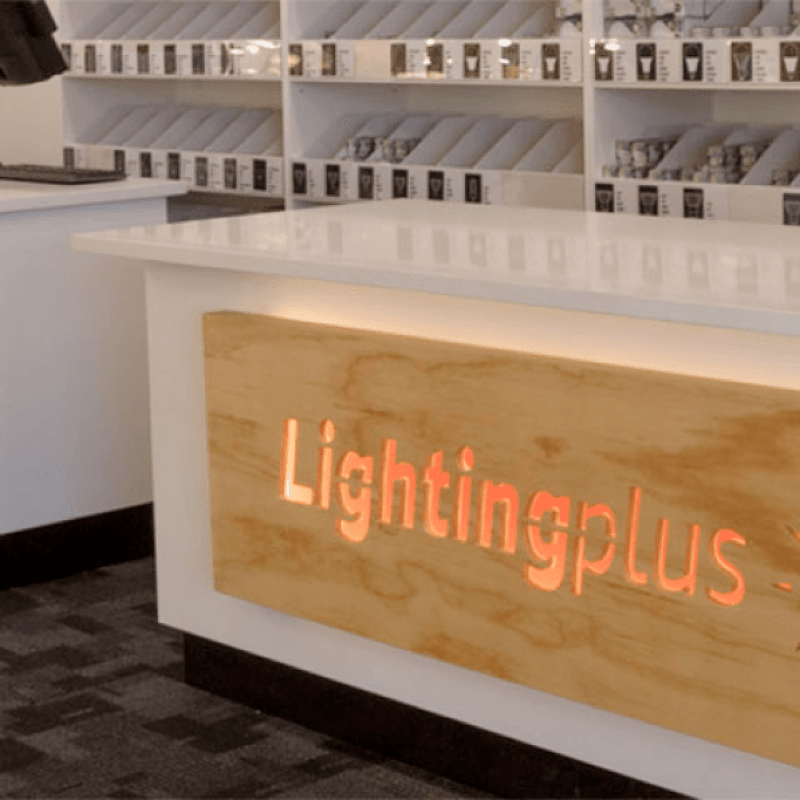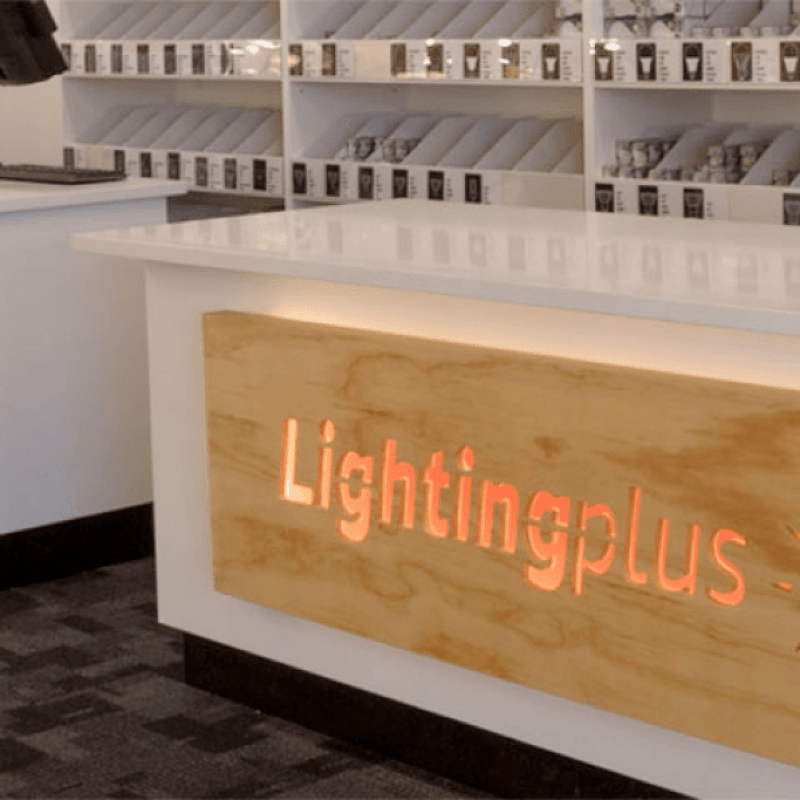 I don't have any lighting experience. Can I learn?
Lighting is everywhere. You spend a lot of time looking at it and never notice until you work for us. We have a training program that helps you understand the basics and you are surrounded by the product in store.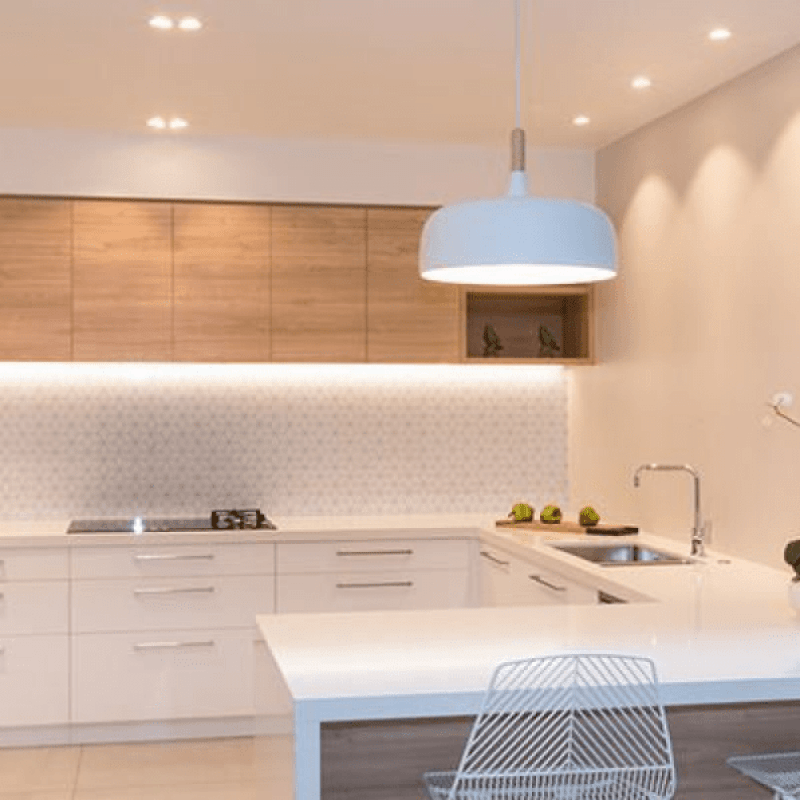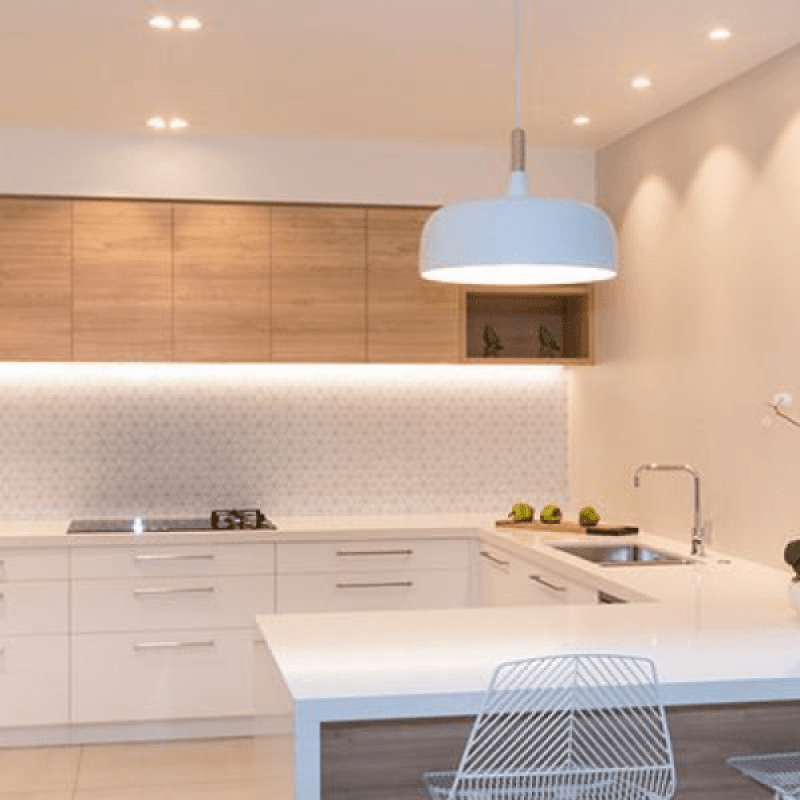 I'm not all that interested in lighting. How can I sell it?
Many of our best salespeople don't know they enjoy the product until they work for us.

If you are interested in décor, fashion or technology you may be interested in lighting. Some of our team enjoy all of these things but find helping customers the most satisfying part of the job. We don't pressure our customers; we help them with knowledge and great customer service.