History spotlight
Lighting is a family passion that can be tracked back to our company's humble beginnings in 1993. Scroll down to see how Lightingplus became the brand it is today.
1982
AUCKLAND, NEW ZEALAND
Before Lightingplus there was Fandango. Opening its first store in Auckland. Fandango was Barry Mellor's pride and joy (aside from his son Haydn, of course). This was an exciting time – Dave Dobbyn was voted Top Male Vocalist, The Falklands War began and ended, and Ozzy Osbourne infamously ate a bat while performing on stage.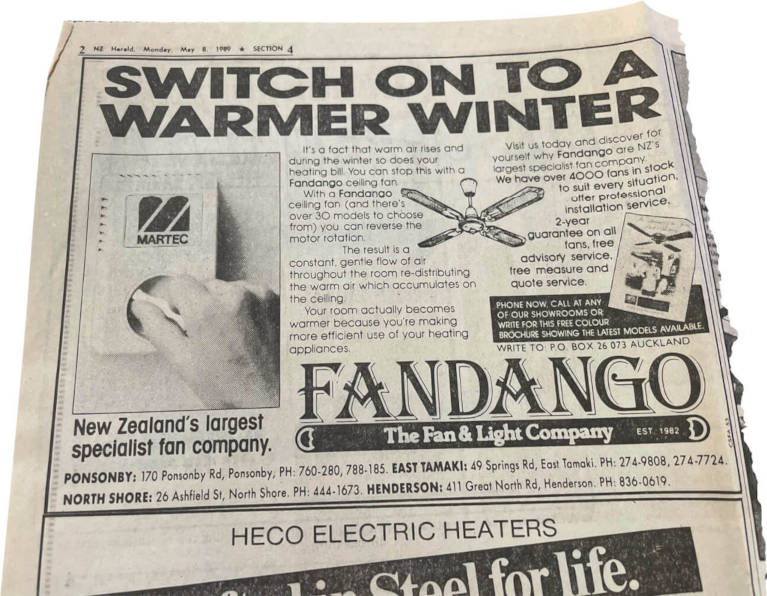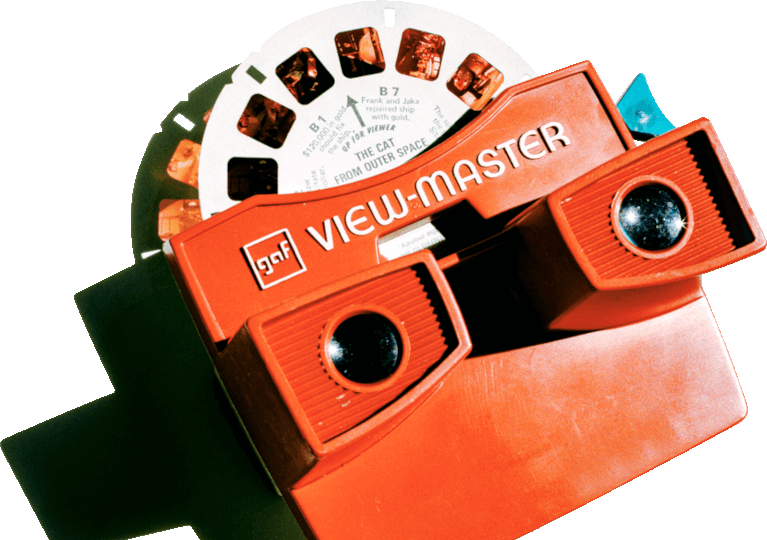 1992
AUCKLAND, NEW ZEALAND
After ten years of Fandango, Barry realised his vision of providing affordable, designer lighting was changing. Roll on 1993!
1993
MANUKAU, NEW ZEALAND
Its the early 90's – The Mutton Birds dominate the radio, Jurassic Park has hit the big screen and Michael Jordan is making history on the basketball courts. This was also the year that Barry took the plunge and opened the first Lightingplus store. Barry worked hard to illuminate his dream in bringing good-looking, affordable lighting to Kiwis across the country.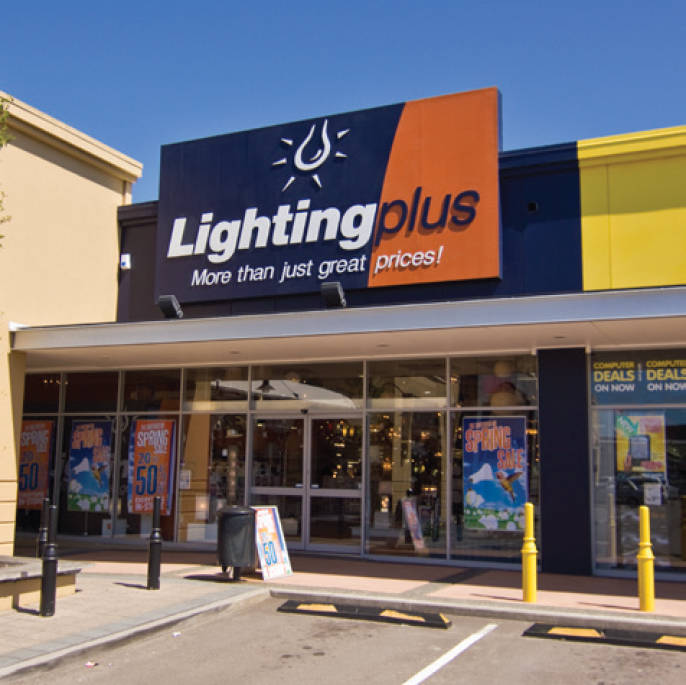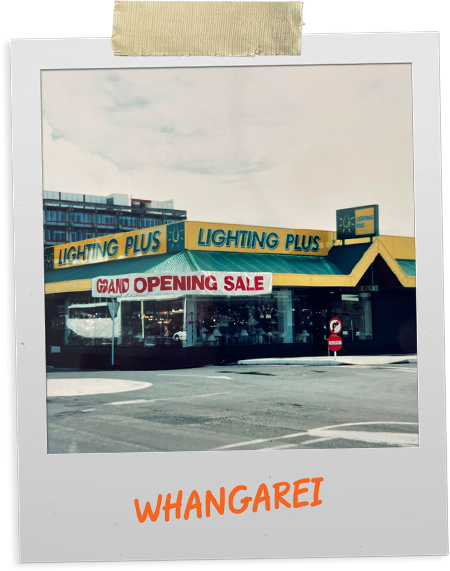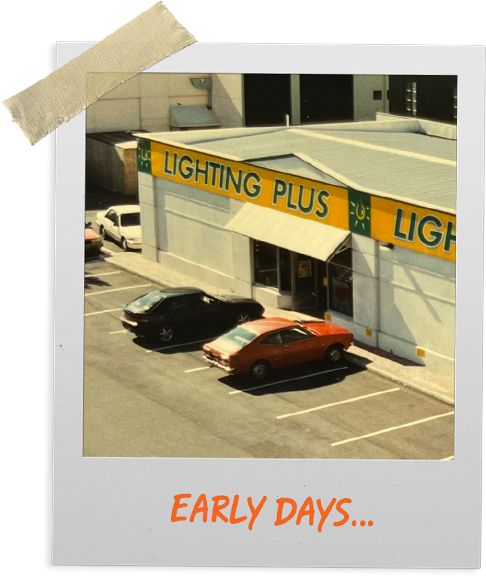 2000
PORIRUA, NEW ZEALAND
Thankfully, the world didn't end with Y2K – in fact, Lightingplus was busy steaming ahead, opening their eighth store (located in Porirua) this year.
2006
NEW ZEALAND WIDE
Crazy Frog was driving us mad... but Lightingplus was driving ahead, opening its 20th store in 2006. That's an average of nearly two stores opening per year since 2000!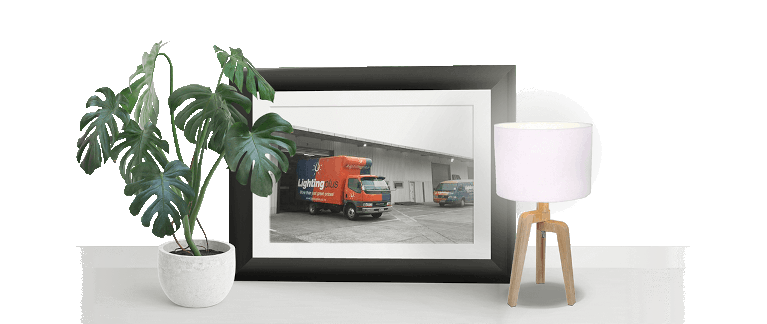 2007
CHRISTCHURCH, NEW ZEALAND
Growing, growing... 2007 was the year Lightingplus opened their second distribution centre in Christchurch. This allowed Lightingplus even more capacity to spread beautiful, affordable lighting solutions all over the country.
2017
QUEENSTOWN, NEW ZEALAND
Whether you like him or not, Donald Trump was moving into the USA's presidential office this year... and Lightingplus was moving around the country with 30 stores now established up and down Aotearoa.
2020
AUCKLAND, NEW ZEALAND
Now we live in a world of TikTok, Six60 and Covid-19. But one thing hasn't changed – Lightingplus is still 100% family (and New Zealand) owned. In fact 2020 is the year that Barry's son, Haydn, takes over as Lightingplus general manager.
2021
NEW ZEALAND
A lot of us are making big changes after a rough 2020 (thanks, Covid-19). That's why 2021 was the perfect time for Lightingplus to update its brand – combining the strength of its reputable, family-centered foundations with a look that's future-ready.
Today
NEW ZEALAND
The future is bright – we are searching the world over to find inspiration and designs that are equally light on your wallet. Today we listen, we advise and share our passion for lights, so you can be inspired to brighten your home with something that is positively brilliant.
Let's keep in touch – as a subscriber you will receive exclusive offers and news from Lightingplus.