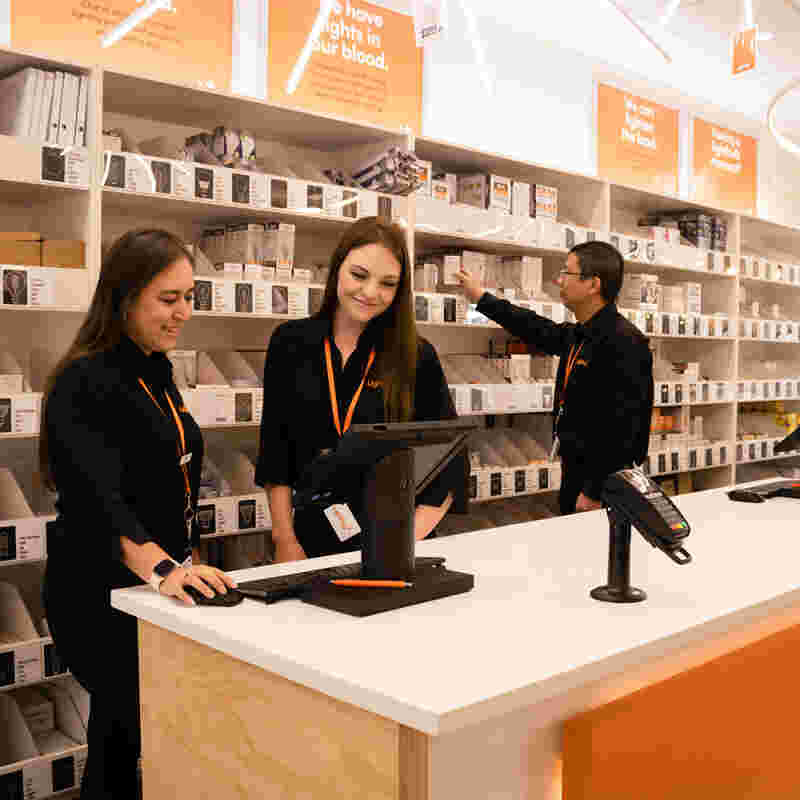 Bring some light
Whether you love lights, fashion, or simply enjoy helping people find what's right for their home, a career at Lightingplus can be both fulfilling and rewarding.
We're always on the look out for bright, enthusiastic people to bring some light into our retail stores and into our customers' lives.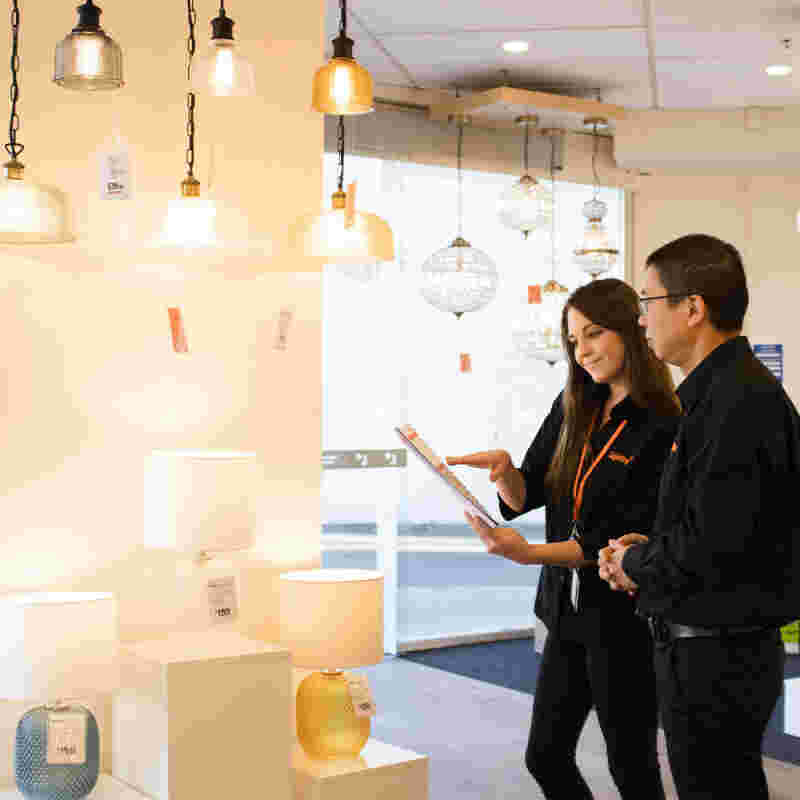 Training as you go.
You may not know a lot about lighting, but you'll soon pick it up. We have a training program to teach you the basics and then it's just a matter of getting to know our range of products first-hand.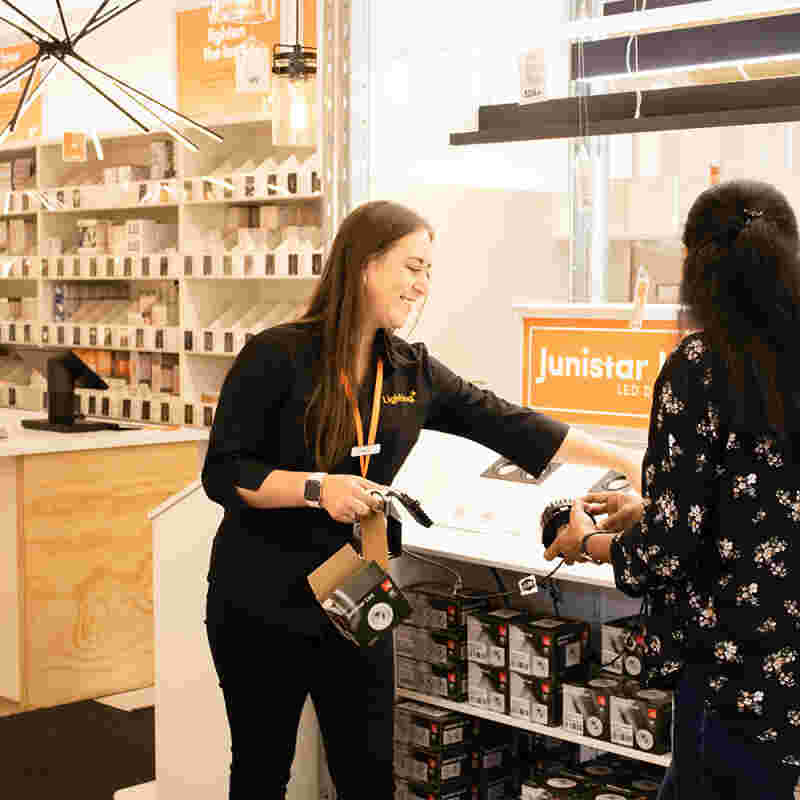 Ready to shine?
A career with Lightingplus is full of opportunities with clear paths for progression and a bonus system that's achievable and fair. We don't pressure sales, but we do expect great customer service whether you're selling a light bulb or an entire lighting solution for a home.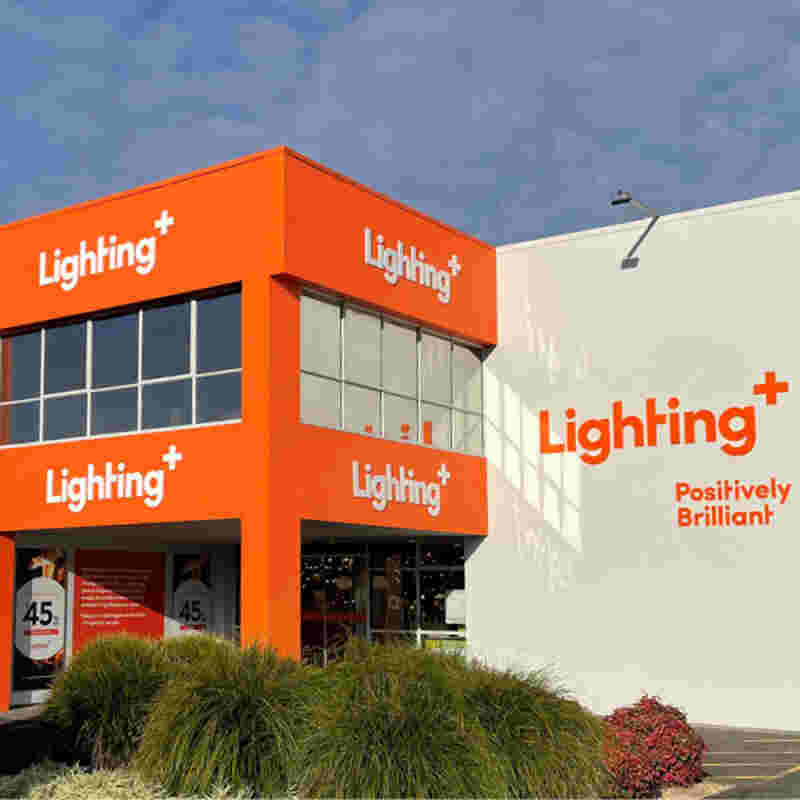 29 stores. Find yours.
We have 29 retail stores nationwide. So, there's a good chance you'll find a Lightingplus store handy for work.
Check out our current vacancies below for a career that lets you shine as bright as you can be.