Our Environmental Impact
At Lightingplus, we recognise our part in minimising negative environmental impacts – both within our organisation, and in the homes of our customers. Eco-friendly lighting solutions for indoor and outdoor lighting can have many benefits, including reducing cost and energy consumption.
Scroll on to learn more about our ever-evolving commitment to the environment and how these affect our customers.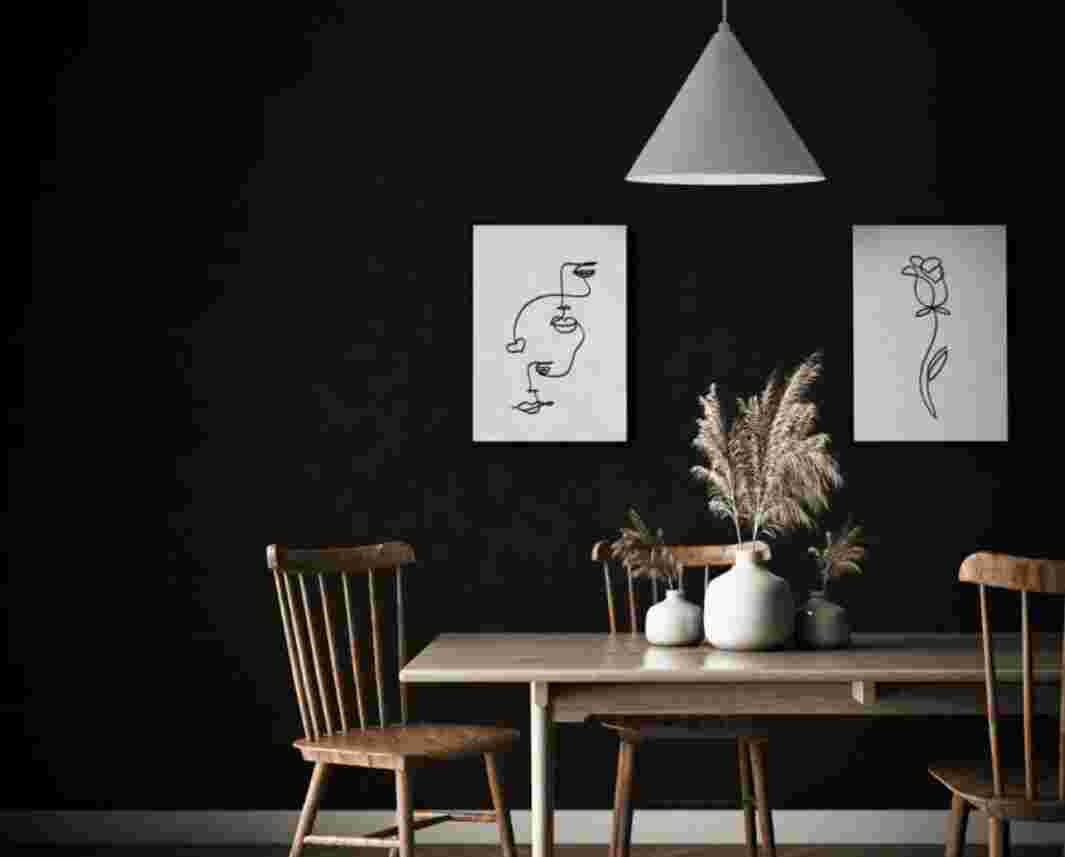 Positive Impacts

for you
Cutting your power bill
Our ever-expanding range of energy efficiency products, namely LED lighting, use a minimum amount of electricity – at least 75% less energy than halogen lights. Changing your lighting to LEDs can have substantial effects on your power bill!
Reducing your waste footprint
LED lights also have a much longer lifespan (up to a whopping 25 times longer), meaning less waste heading for landfill from your home.
Positive impacts

for us all
Sustainable Packaging
We're lighting the way to sustainable packaging – an area where we've been working hard to make a difference. We're committed to using recyclable packaging for our products, while eliminating as much unnecessary packaging as possible. In fact all products manufactured today have zero plastic waste, and no polyurethane foam.
Reduced Greenhouse Gas Emissions
In New Zealand, 60% of our energy still comes from fossil fuels, contributing to greenhouse gases being released into the atmosphere – and having negative environmental impacts. Reducing the amount of energy we use is a way we can reduce harmful emissions. Our energy efficient bulbs do just that, requiring less energy to produce a strong light output.
Positive impacts
you can make right now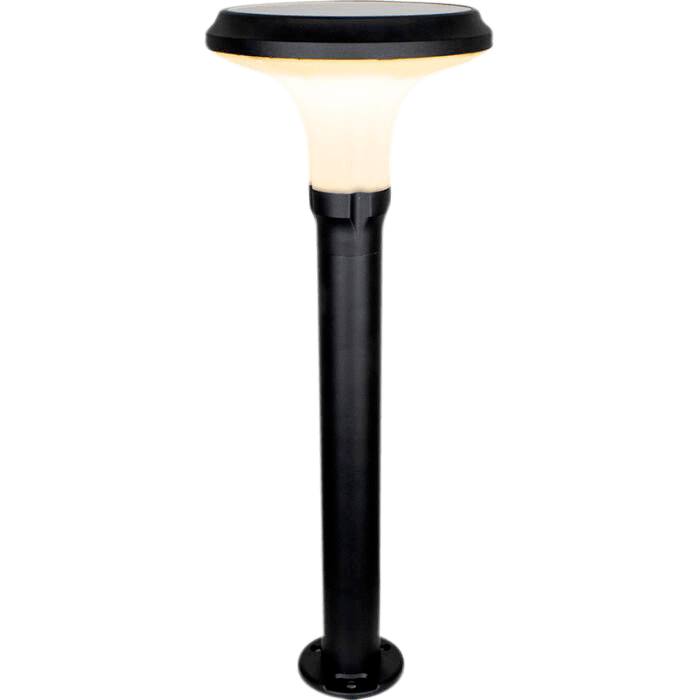 Solar powered lights are the ultimate eco-friendly lighting solution. These lights charge during daylight hours then run during dark hours, with light sensors turning them on/off for economical operation. Check out our range of solar-powered lighting.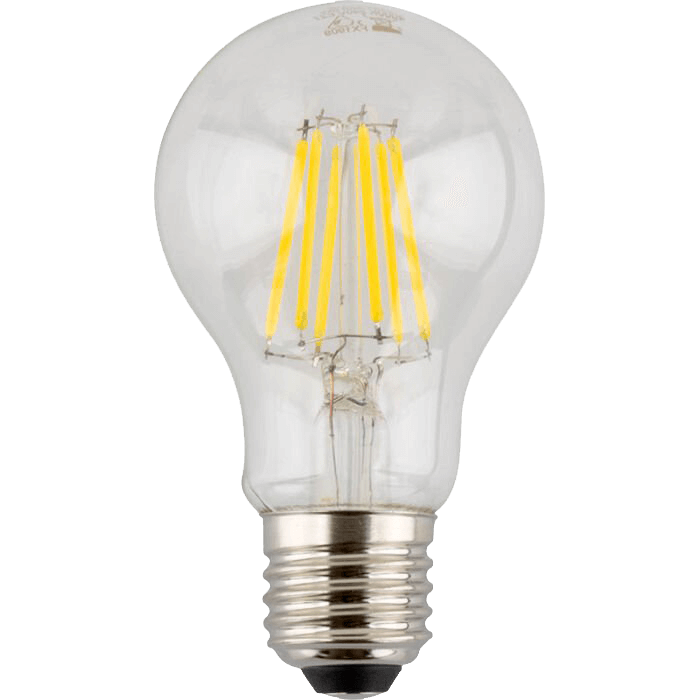 LED Bulbs
LEDs are more energy efficient than traditional incandescent bulbs, and is the best option for lighting your home while cutting down on electricity usage. You can buy LED bulbs online at our webstore, as well as in stores nationwide.