Experience our new 3D & Augmented Reality (AR)
Everything you need to know about these exciting technologies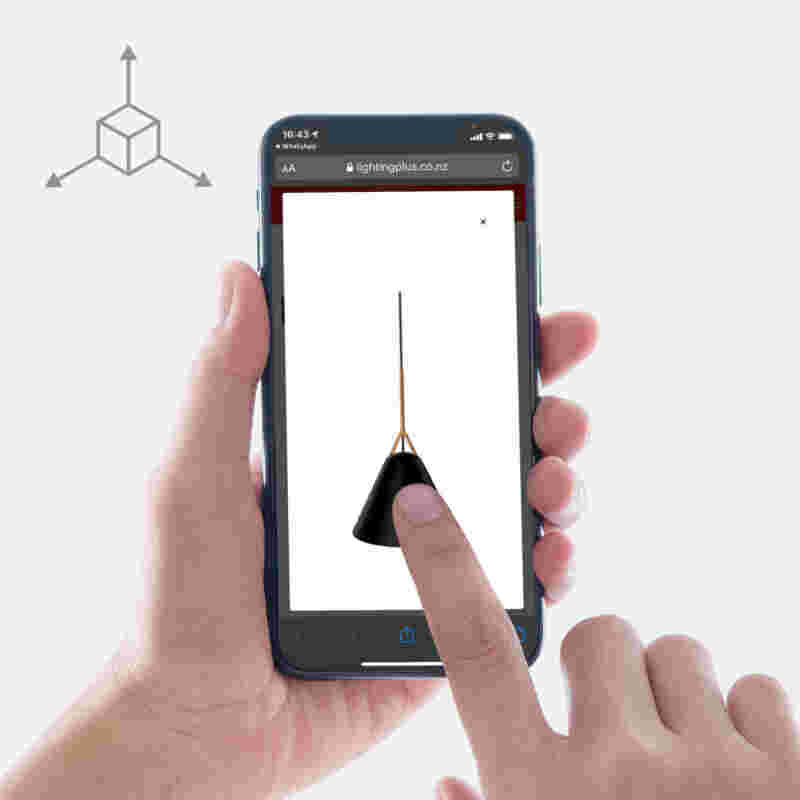 Viewing products in 3D
Our new 3D content allows a new level of product exploration. You can interact with our lighting products, turning them around in space to view from different angles.
Choosing 3D opens a modal window, click and drag the 3D asset to rotate around it's axes. Close the modal to return to the standard photo gallery.
You can take this a step further using AR to put the 3D models into your own reality.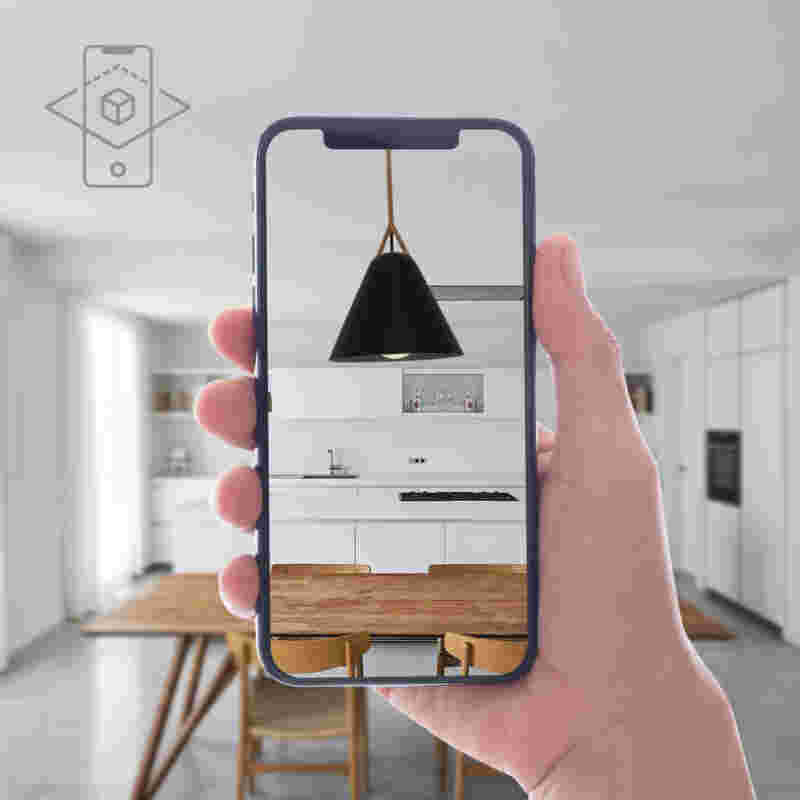 Experience Augmented Reality (AR)
AR requires a compatible smart phone
Augmented Reality (AR) puts 3D digital models of Lighting Plus products into the real world. This allows you the opportunity to preview our lighting products in your own home.
You will need a Smart Phone to view our AR content but the technology is already on your Smart Phone, simply take a photo of the QR code to launch this content.
Note: AR technology may not be compatible with older Smart Phone models.